Gain experience, acquire accuracy, and develop confidence, in depicting information and presenting ideas in formal and casual business settings.
Instructor: Lizz Caplan, Ph.D.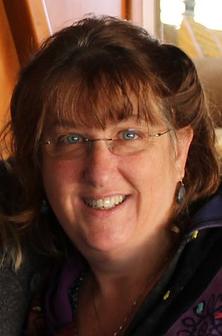 Professor Caplan is a native speaker of English with a doctorate in Second Language Acquisition and Instructional Technology from the University of South Florida. She has specialized in ESL for professionals, focusing on conversation, writing, research reporting, and presentation skills.